The
Best
For your kids party!
Lofty is a master magician and amazing balloon twister. His show entertains and captivates younger children and will mystify and amaze older children and adults.
Our service area is all the GTA. We travel from Hamilton to Oshawa, Toronto to Orillia and more!
With over 25 years experience entertaining and attending more than 300 events per year we guarantee Lofty's show will be a hit at your party!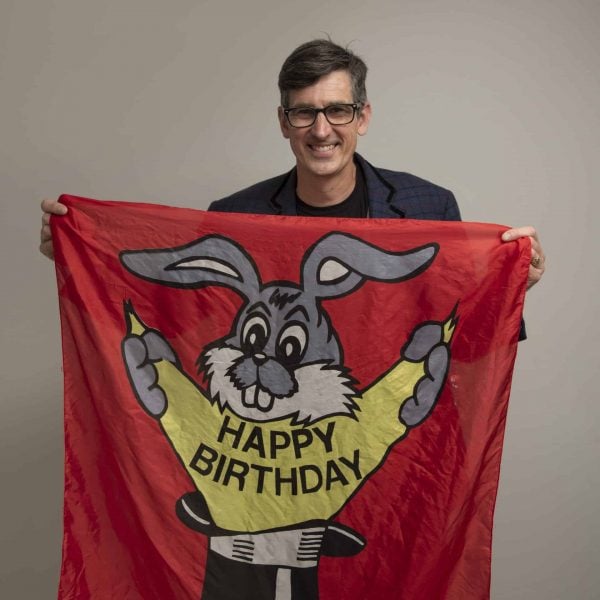 Lofty the magician will delight and dazzle all your guests with his blend of amazing magic and silly fun.
During the magic show there is lots of audience participation and incredible tricks that have the kids rolling with laughter and the parents in utter amazement.
It's a magic show like no other, a show that will keep everyone talking about it for years!
40 Minute Show $300
Deluxe Magic Show with Balloon Animals
The show begins with Lofty's amazing magic show that will fill the room with laughter and giggles. After magic show, Lofty will twist each of the kids an amazing balloon animal to take home.
60 Minute Show $350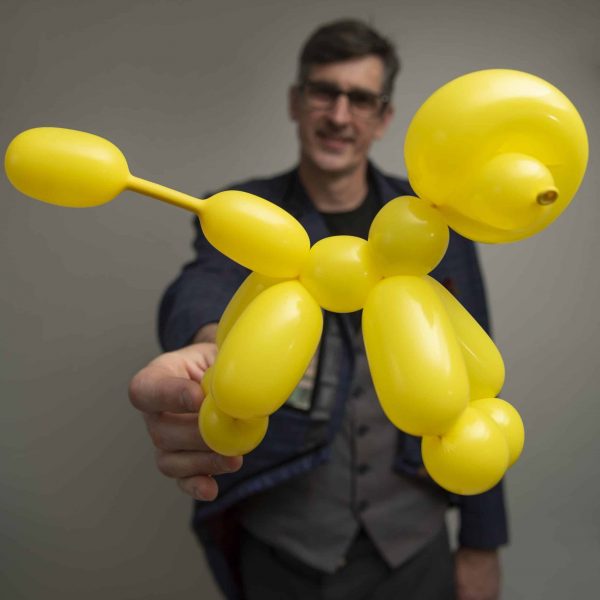 The ultimate birthday show! Magic, music , balloons and LOTS of fun! Lofty the Magician begins with his amazing magic show that will delight and entertain all.
After the magic the dance party begins! Lofty cranks up the music and leads the kids in an interactive dance party with lots of games and the kids favourite songs.
To finish the party Lofty twists up a balloon animal for all the kids to take home as a souvenir.
90 minute show $400.00
Strolling Balloon Twister
Lofty can twist extraordinary balloon creations for your event! The kids laugh and giggle with silly jokes and fun as their balloon is being twisted.
One Hour $250.00
Additional Hours $200.00
Travel charges may apply. Price subject to HST.
Feel confident in your decision, our reviews will help.
Fill out the form below to book Lofty or check availability.